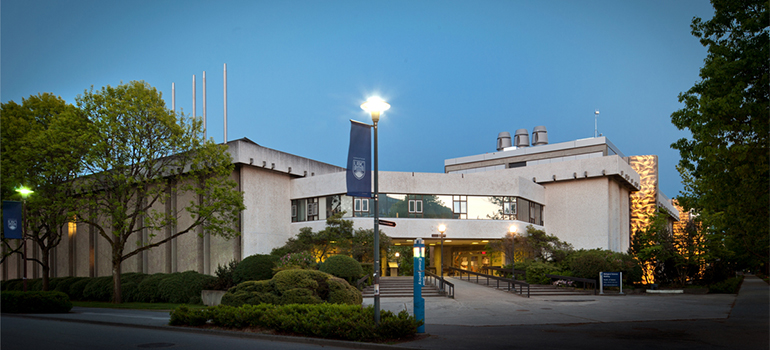 The Botany IT Support Unit is a group of IT professionals who are responsible for IT related operations within the Department of Botany.  Our service portfolio consists of four major areas: IT infrastructure management, desktop support, application development, and application maintenance.
IT infrastructure management encompasses both network and server/systems management. For secure and efficient function, we have 5 VRFs(Virtual routing and forwarding), 11 VLANs, and a pool of 450 IP addresses, all protected by the Departmental virtual firewall system. In total, we directly manage 22 physical/virtual servers and storage devices, which enables us to provide a broad range of services.
Desktop support covers 300+ computers in the department, each running Windows, Mac OS, or a Linux/Unix distribution. Our support services also extend to tablets and smart phones, as well as critical work-related software.
Application development and maintenance are new areas that have recently been added to our service portfolio. To meet growing demand, we are now equipped to deliver sophisticated online applications using the two most popular content management systems: Drupal and WordPress.
For more information, please visit the following links:
E-mail us at helpdesk@botany.ubc.ca or submit a help desk ticket HERE.